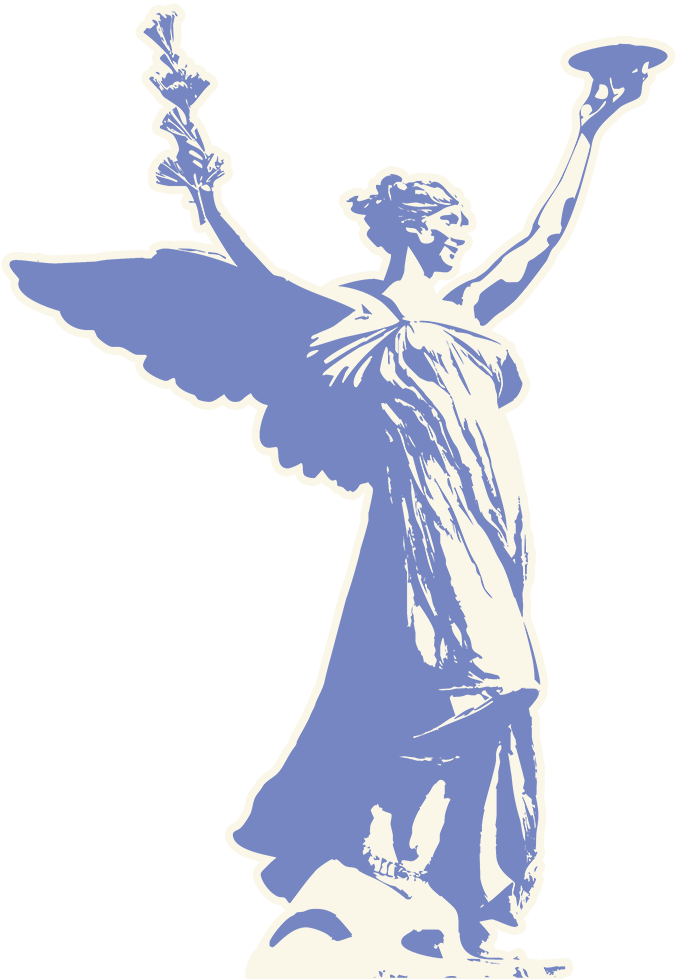 Dedicated to the preservation and enhancement of our architectural, cultural, and landscaped heritage.
We drive community stewardship of our heritage through educational programs, technical assistance, preservation projects, and advocacy.
Events
Join our
Historic Homes Tour
Saturday, May 11, 2019
Have you ever wondered what the interiors of the beautiful historic homes of Saratoga Springs look like?  If so, the 2019 Historic Homes Tour provides you with the rare opportunity to tour several private homes.  
Learn about the Economic Benefits of Historic Preservation!
Did you know that houses located in the local historic districts have higher property values?  Learn that and other results of the recent economic impact study of preservation in Saratoga Springs .
Join our Restoration!
The Foundation is assisting the First Baptist Church preserve the beautiful stained glass windows of its 1855 Greek Revival Church.  We are only $1,500 away from our goal of $50,000! Help preserve this landmark!
Considering a Rehab Project for your Historic Home?
You may be eligible for a 20% New York State Historic Homeowner tax credit. Eligible projects include exterior painting, roof repair, electrical, plumbing, and much more!
Learn about the History of your Building!
Every building has a past.  Do you want to know when yours was constructed or who lived there share it?  Learn the history of your building through a detailed house history and get a bronze plaque.  Get yours today!